Squarespace is an all-in-one content management system and website builder. It comes with a single subscription with which you can make amazing websites, host your content, register your own custom domain name, sell products, track your site's analytics, and much more. With so much going on, there will come a need to have an assistant for your website. Robofy.ai provides the best AI chatbot for website solutions. Learn how you can make the best websites using Squarespace, and how Robofy can enhance its user experience.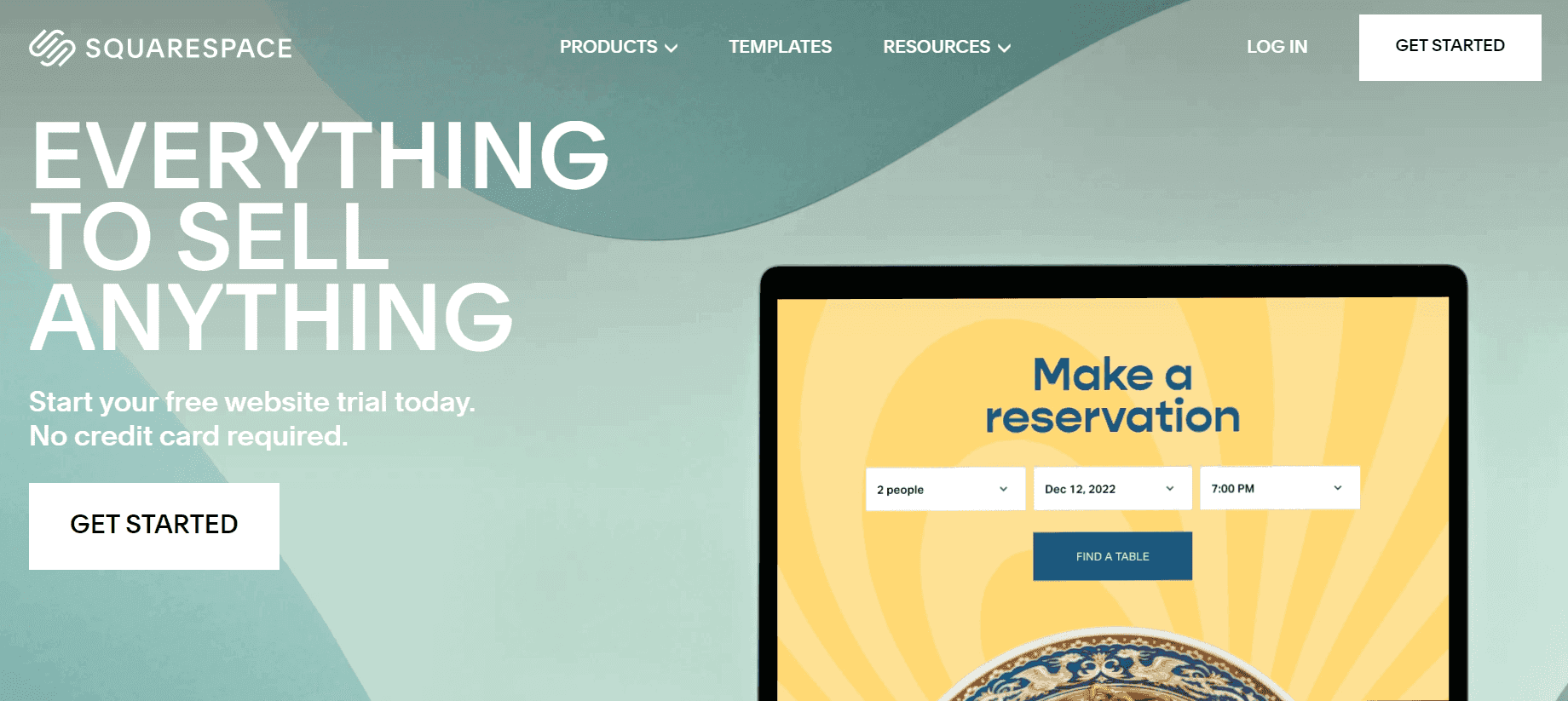 The variety of templates to choose from their library gives you the freedom to select the best one which will suit your brand's style. Squarespace's easy to use interface makes it easy for a non-technical user to create a website.
While Squarespace is excellent at creating an aesthetically pleasing website, the customer engagement and interaction component can be further enhanced. Because, every website will have visitors who are waiting for their questions to be answered as quickly as possible. It is extremely important to handle such scenarios swiftly as they may lead to massive drop. This is where Robofy, a powerful AI chatbot solution, comes into the picture. AI Chatbot for Squarespace Website Builder It offers a smart and automated way to interact with your customers, enhance their experience, and keep them engaged.
Now, Let's look at 5 ways to create your website by using Squarespace:
Templates:

Squarespace's templates are modern, polished, and highly customizable to reflect your brand's unique style and needs.

Website Builder:

Their intuitive website builder simplifies the process of website creation, allowing users with no technical knowledge to create professional websites.

Hosting:

Squarespace provides secure and reliable hosting, ensuring that your website is always accessible with a 99.9% uptime guarantee.

Domain Registration:

Squarespace allows you to register your own custom domain name, providing a professional and cohesive online identity for your business.

Ecommerce:

Squarespace offers comprehensive eCommerce capabilities, allowing businesses to showcase and sell products directly from their website.
No doubt, Squarespace provides a solid foundation for creating your website. However, it's important to have seamless, real-time communication with your website visitors. That's where Robofy AI chatbot integration with Squarespace comes into play. It complements Squarespace's infrastructure by adding a conversational element, creating an interactive, intuitive, and more personalized user experience on your website. 
So, as you start on your Squarespace journey, consider boosting your site's interactive capabilities with Robofy, making it more than just a website – a dynamic customer engagement platform.
Just creating a website is not enough, pairing them with the best themes is what makes them even more enhancing. Now, Robofy AI Chatbot works well with the best of themes. You can learn how Robofy AI chatbot for The7 theme goes well with each other. And the overall user epxerience of the website is elevated.