The7 is a WordPress theme that is known for its extreme customizability. It comes with a wide variety of features and options. You so you can create a website that looks exactly the way you want it to. In this article you will aslo see how Robofy AI Chatbot can enhance the user exeprience of WordPress with The7 theme.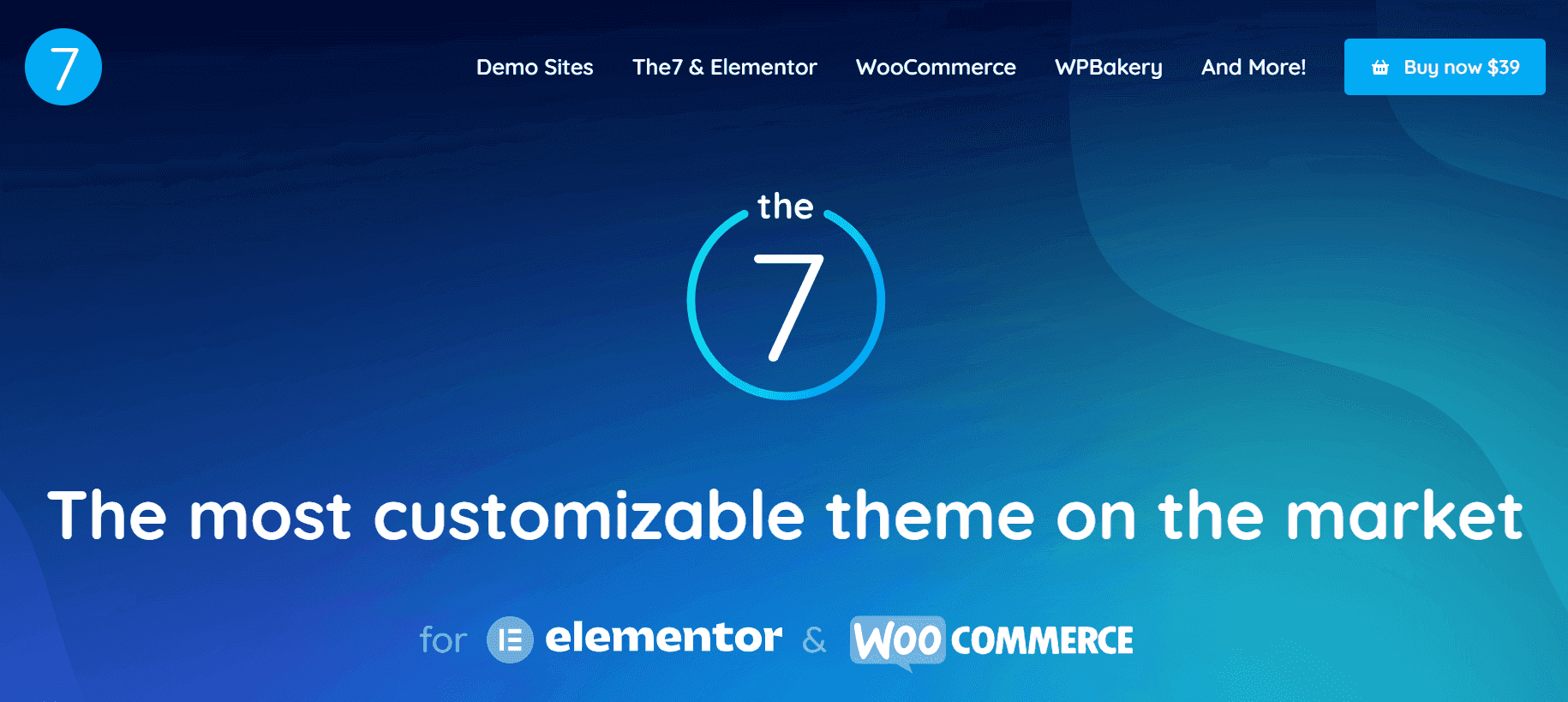 Here are some of the things that make The7 theme so customizable:

60+ pre-built demo websites:

The7 comes with over 60 pre-built demo websites, so you can get started with a website that looks great right away. 

Elementor and WPBakery Page Builder compatibility:

The7 is compatible with two of the most popular WordPress page builders, Elementor and WPBakery Page Builder. 

Slider Revolution compatibility:

The7 is also compatible with the Slider Revolution plugin, which allows you to create stunning sliders for your website.

6 premium plugins included:

The7 comes with 6 premium plugins included, which save you money and give you even more features for your website. These plugins include Revolution Slider, Essential Grid, LayerSlider, Contact Form 7, WPML, and Yoast SEO.
If you're looking for a WordPress theme that is highly customizable and packed with features. The7 is a great option.
Yet, as impressive as The7 theme's features are, there is another crucial aspect of effective web design in the modern digital age that is often overlooked: interactivity. After you've created a beautiful customizable website with The7, the next step is to make it interactive and user-friendly. This is where AI chatbot technology, like Robofy, can provide a significant boost to your site's overall performance and user experience. 
Robofy is an AI chatbot for websites designed to interact with your site's visitors in real time. It answers their queries instantly. The integration of a chatbot can enhance user engagement, which leads to increased conversion rates and improved customer retention.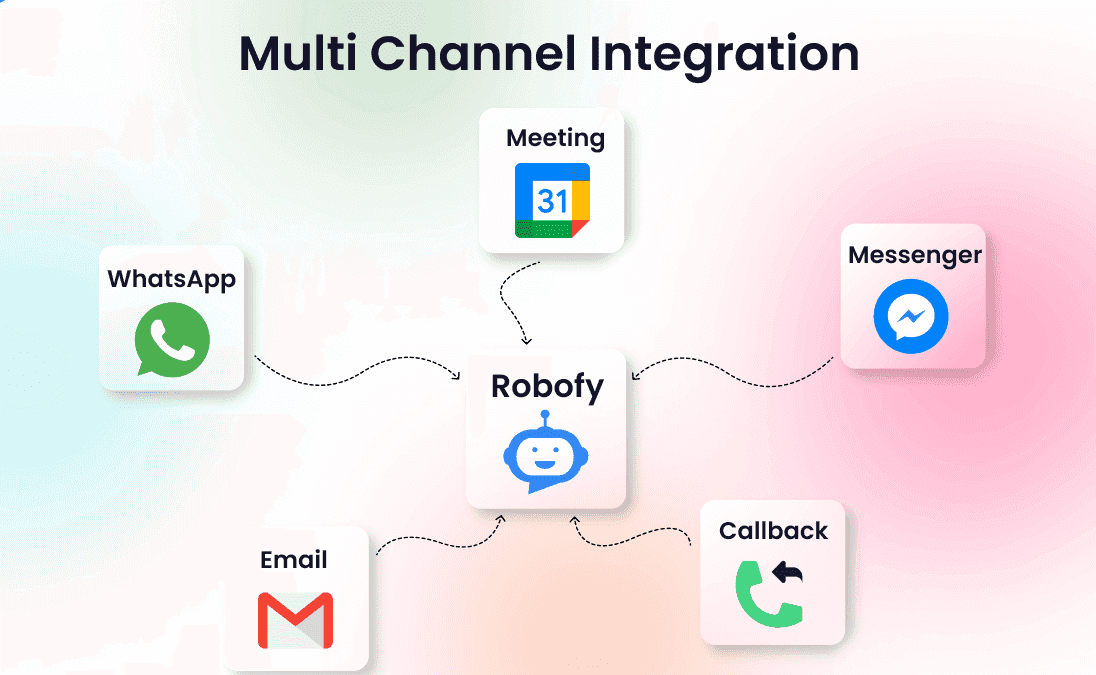 Here's how Robofy can complement your The7 WordPress site:

24/7 Availability:

With Robofy, your website becomes a round-the-clock operation. The AI chatbot is always available to assist visitors.

Instant Response:

Robofy eliminates long waiting times for responses. As soon as a user asks a question the chatbot can provide an immediate response. 

Multi Channel Integration:

Integrate applications like WhatsApp,Google Meet, Zoom, Call us Widget and much more.



These are just some of the features. You can easily create your Robofy chatbot in minutes and experience the full extent of what Robofy AI chatbot for website can do.
In conclusion, while the The7 WordPress theme empowers you to create a visually stunning and highly functional website. Robofy AI chatbot integration takes it a step further by ensuring that your site isn't just nice to look at. But also interactive, engaging, and user-friendly.