Tilda is a no-code website builder that allows anyone to create beautiful, professional websites without any coding knowledge. It's perfect for businesses of all sizes, entrepreneurs, freelancers, and anyone else who wants to create a website but doesn't have the time or expertise to do it themselves. Integrating an interacting element like Robofy AI Chatbot can help your business in more than one way. In this article you will learn about tilda and how Robofy.ai can help your website.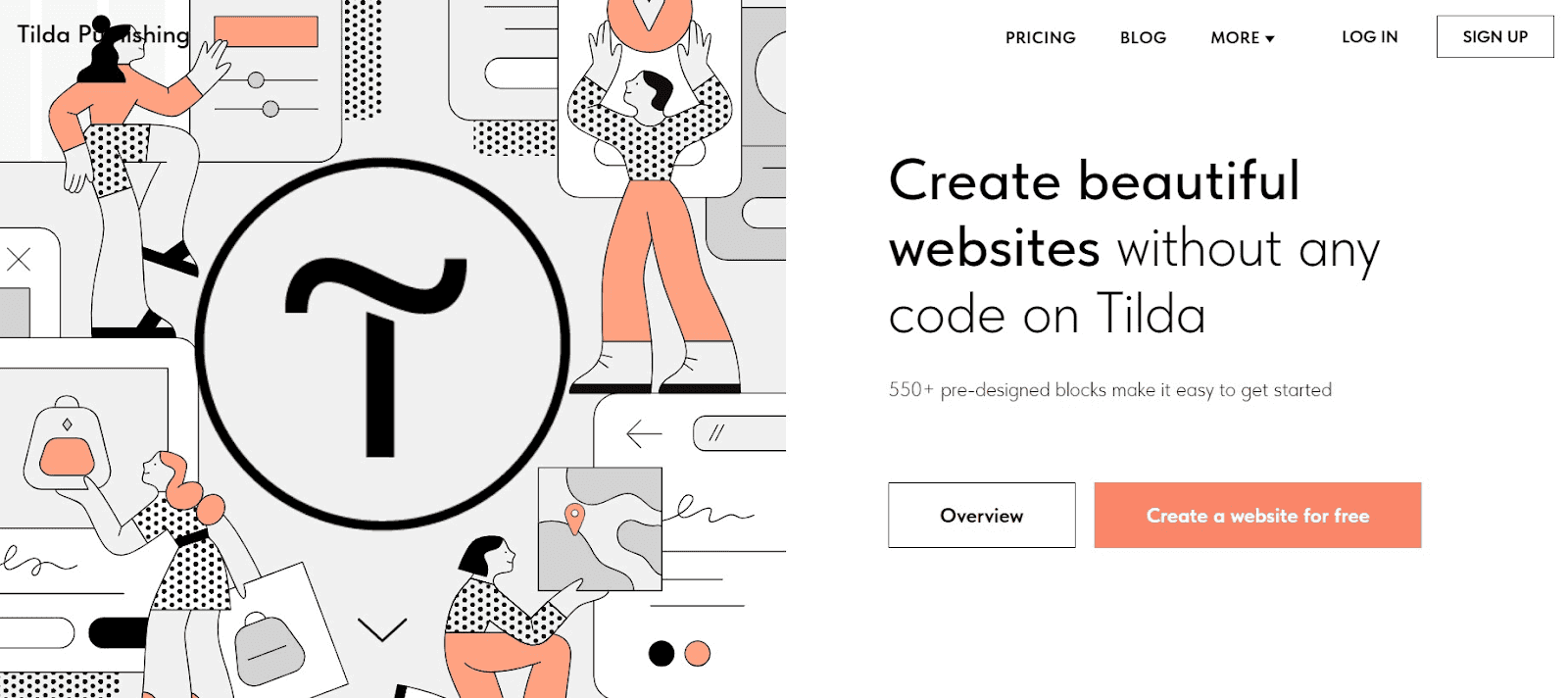 Tilda offers a wide range of features that make it easy to create a great website, including:

A drag-and-drop editor that makes it easy to add and arrange content blocks

A library of over 550 pre-designed blocks that can be customized to your liking

A built-in CRM system to help you manage your contacts and leads

A powerful analytics dashboard to track your website traffic and performance



Here are some examples of the types of websites you can create with Tilda:

Online stores:

Tilda is a great platform for creating online stores. You can use it to sell products, services, or even digital downloads.

Landing pages:

Tilda is perfect for creating landing pages that convert visitors into leads or customers.

Blogs:

Tilda is a great way to create a beautiful and professional blog. You can use it to share your thoughts, ideas, and expertise with the world.
If you're looking for a powerful, easy-to-use website builder that doesn't require any coding knowledge, then Tilda website builder is a great option. 
After creating your website, you need to think of how visitors will interact with your business. If there is no such option, then there is a huge possibility you miss out on lots of potential customers, just because their issues or doubts were not solved. 
Robofy has the perfect solution for this. Robofy's AI Chatbot creates a chatbot by crawling your website's content within minutes. The chatbot can instantly respond to customer queries and guide them correctly through your website. 
Features of Robofy AI Chatbot which will enhance customer engagement are:
Automated Chatbot training:

By just adding your website's link, Robofy AI chatbot will be able to crawl your website content and create a chatbot within minutes. 

Multi channel integration:

Seamlessly integrate WhatsApp, FB Messenger, Gmail, Zoom, Google Meet and much more with Robofy. 

Inbox:

You can check your chatbot's replies in the inbox given in the dashboard. 

Editable replies:

You can also edit replies if needed. This will enhance the chatbot replies.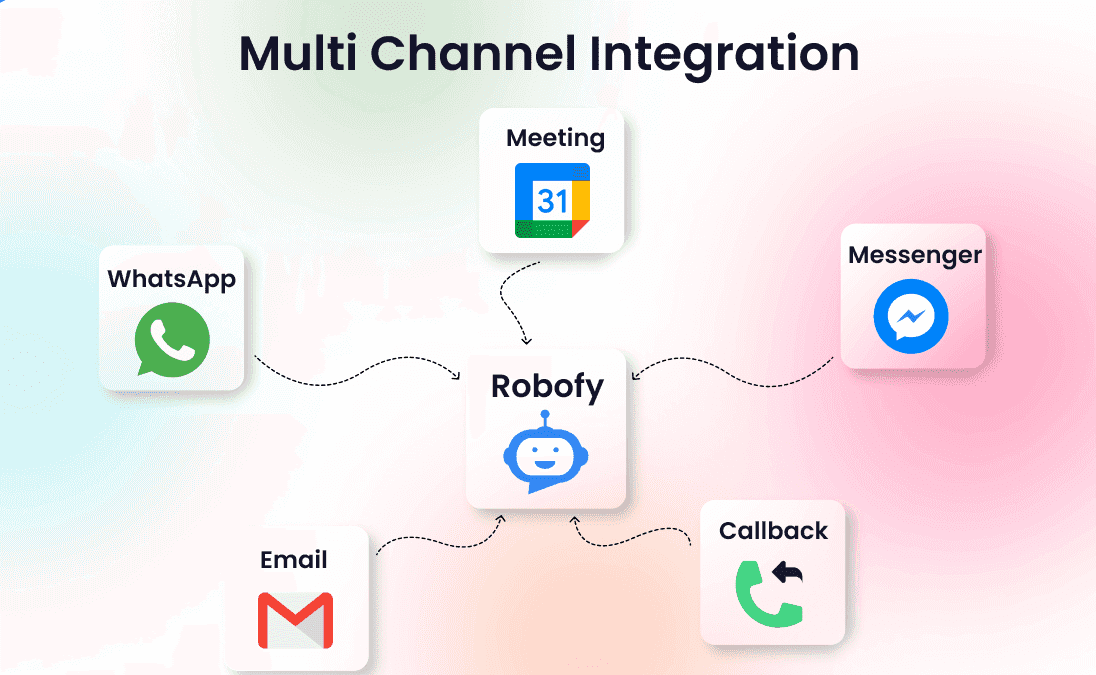 Robofy AI Chatbot for Tilda Website builder isn't merely another chatbot in the digital realm. It emerges as a unique, one-stop solution tailored for your online presence. Seamlessly bridging various needs, it's the versatile companion every website and business deserves.
Just like Robofy AI chatbot easily integrates with Tilda and enchances its user experience. It can integrate with beautifull themes. Like, learn how Robofy AI chatbot for Avada theme enchance the theme's overall user experience.